Literacies@Chicago
Literacies@Chicago is organized by faculty in the Curriculum and Instruction department who coordinate the MEd in Language, Literacies, and Learning and the PhD in the Literacy, Language and Culture programs.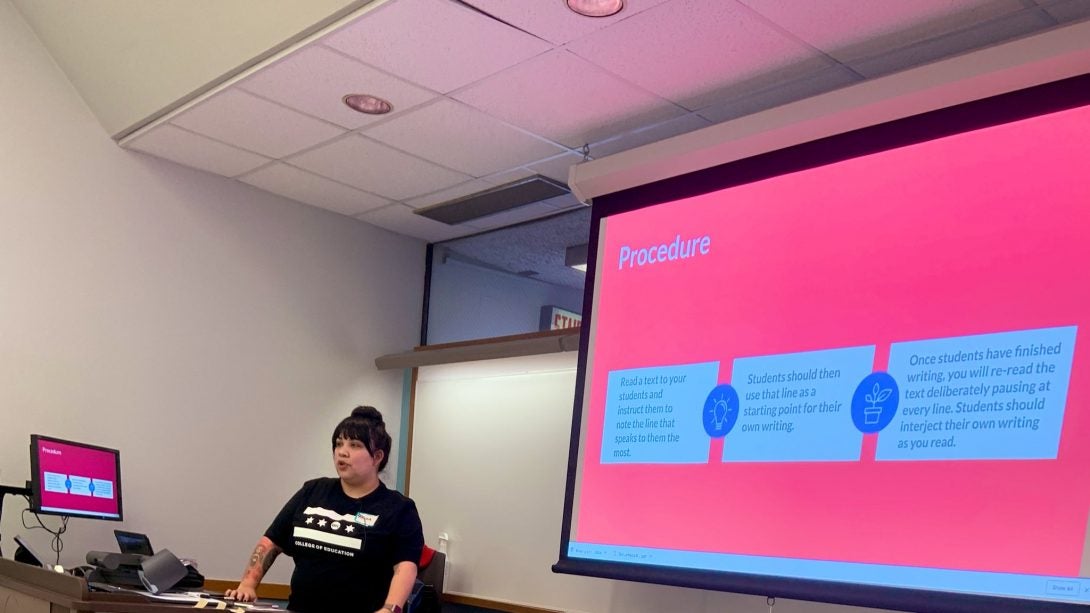 Super Saturday 2020 was Saturday, March 7, 2020.
Super Saturday is a professional development workshop for K-12 teachers and leaders.
On March 9, 2019, Literacies@Chicago at the College of Education hosted the first Super Saturday. Over 100 Chicago area educators came to UIC for 20 hands-on workshops on topics like using culturally relevant texts, rethinking reading response, linguistically-responsive instruction, place-based teaching and learning, digital and maker literacies, socially-just literacy teaching, and more.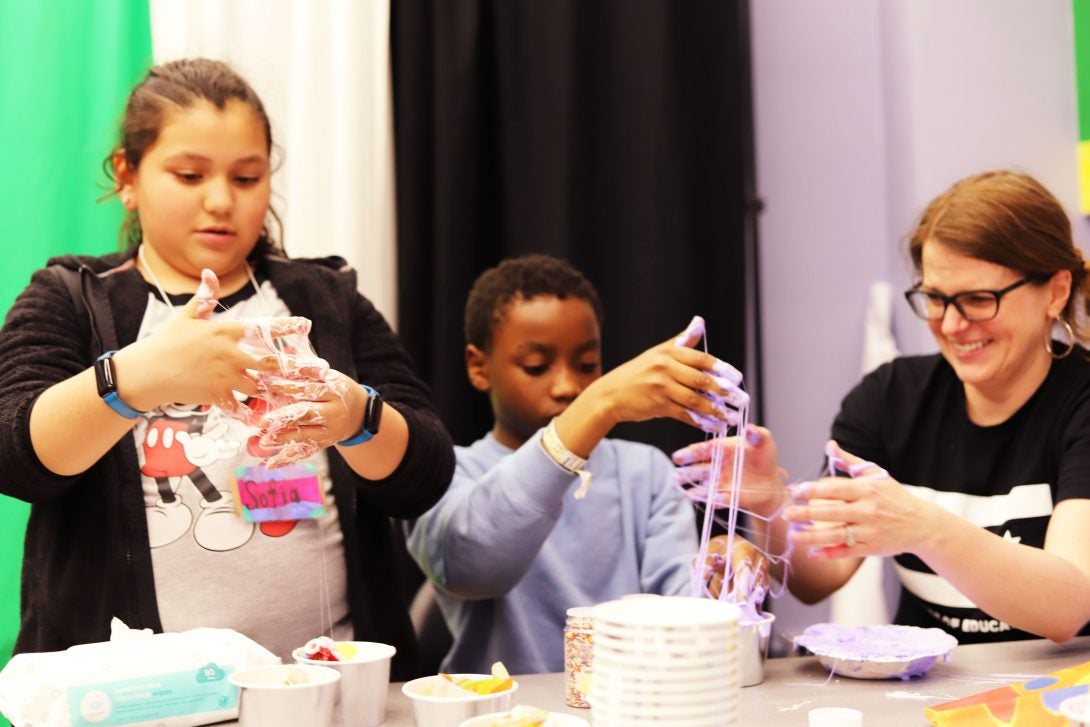 In 2019, the College of Education opened a makerspace, the "Make Good Lab" on the first floor of the ETMSW building. Check out recent Lab projects and activities on their Instagram page.