Preparing new science teachers and providing career development for current teachers
The Science Education program offers graduate study for those interested in science education careers across a wide range of institutions in urban settings:
Students work toward one of two strands while earning their MEd:
Strand A—This strand offers licensure for those interested in teaching high school science in an urban setting. Options include biology, chemistry, earth and space science, environmental science and physics. Strand A can be done as a one year program (May to May) or as a two year or more program.  See the advising guides below for the layout of courses by semester for each program plan.
Strand B—This strand emphasizes science education in urban settings for the following students: already-licensed science teachers from early childhood through college; those working at, or interested in, not-for-profit science-related museums and organizations; or those seeking advanced studies in science, including those interested in eventually pursuing a PhD.
Program Contacts
Daniel Morales-Doyle
Strand A Coordinator & Assistant Professor of Science Education
Maria Varelas
Strand B Coordinator & Professor of Science Education
Ana Valenta
MEd Programs Advisor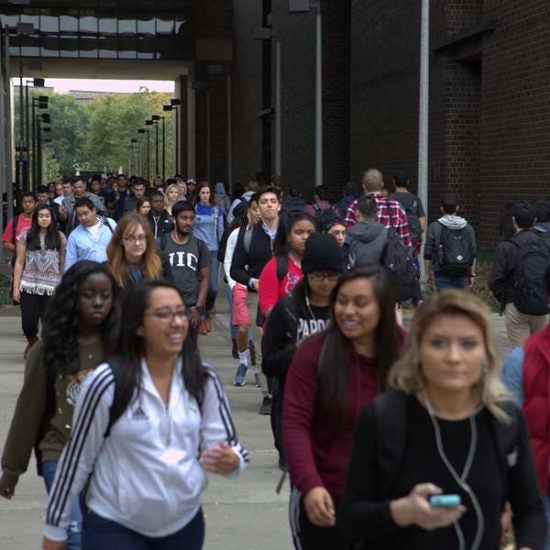 Office of Student Services
Office of Student Services,
3145 ETMSW,
Chicago,
Illinois
60607