Ranked #15 in Education Administration by US News and World Report
The EdD in Urban Education Leadership is a nationally-recognized program designed to prepare and develop principals who are able to lead and significantly improve teaching and learning in urban schools. We seek applicants who are outstanding teachers and assistant principals who want to transition to school leadership positions, as well as principals desiring to take their schools to the next level.
The program has received the University Council for Education Administration Exemplary Educational Leadership Preparation Program Award, and was identified as a "model" program by the Illinois Board of Higher Education Commission on School Leader Preparation.
This intensive, highly-selective cohort model combines coursework with supervised practicum experiences and an emphasis on collaborative data collection and analysis at the school level. With additional coursework and fieldwork beyond the Illinois P-12 Principal Endorsement, the program supports the continued development of novice principals and also prepares system-level leaders to lead school improvement at the district level.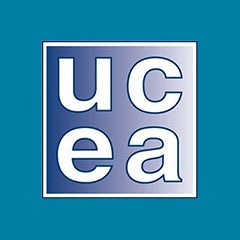 Earned the Exemplary Leadership Preparation Program Award in 2013 from the University Council on Education Administration (only two programs in the US received this UCEA recognition in 2013 and only four programs in the US have received this recognition to date).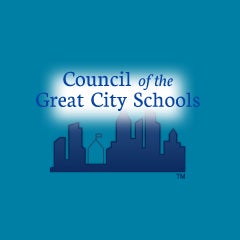 Awarded the Dr. Shirley S. Schwartz Urban Education Impact Award from the Council of Great City Schools in 2012, honoring an outstanding partnership between a university and an urban school district that has had a positive and significant impact on student learning.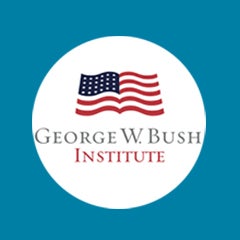 First higher education leadership preparation program in the US to receive Exemplary Affiliate Status (highest designation) by the George W. Bush Institute's Alliance to Reform Education Leaders, which seeks to improve the way America's principals are prepared and supported.