Wallace Principal Prep Grant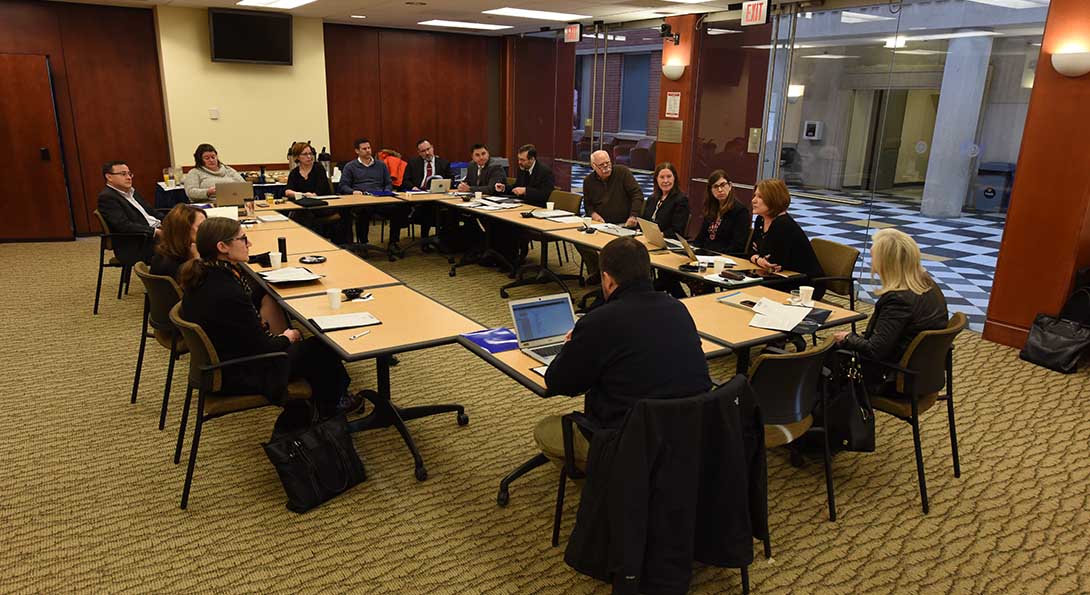 In 2016, the University of Illinois at Chicago was one of just three universities in the US selected to serve as an Exemplary Principal Preparation Program Partner as a part of the Wallace Foundation's $47 million multi-year initiative, University Principal Preparation Initiative (UPPI). Shelby Cosner, PhD, associate professor of educational policty studies, is the project PI. In this role she is leading and overseeing UIC's partner program support being provided to two universities that are engaged in rigorous principal preparation program redesign/improvement efforts: a) University of Connecticut and b) Western Kentucky. She is also engaged in project research and research dissemination that will inform the field of principal preparation. Nearly all of the faculty and staff members associated with UIC's Urban Education Leadership Program and Center for Urban Educational Leadership are collaborators on this project.
The Wallace Foundation is funding a $47-million initiative, called the University Principal Preparation Initiative (UPPI), to improve 7 university-based principal preparation programs in the US and to examine/enhance state-level principal preparation policy.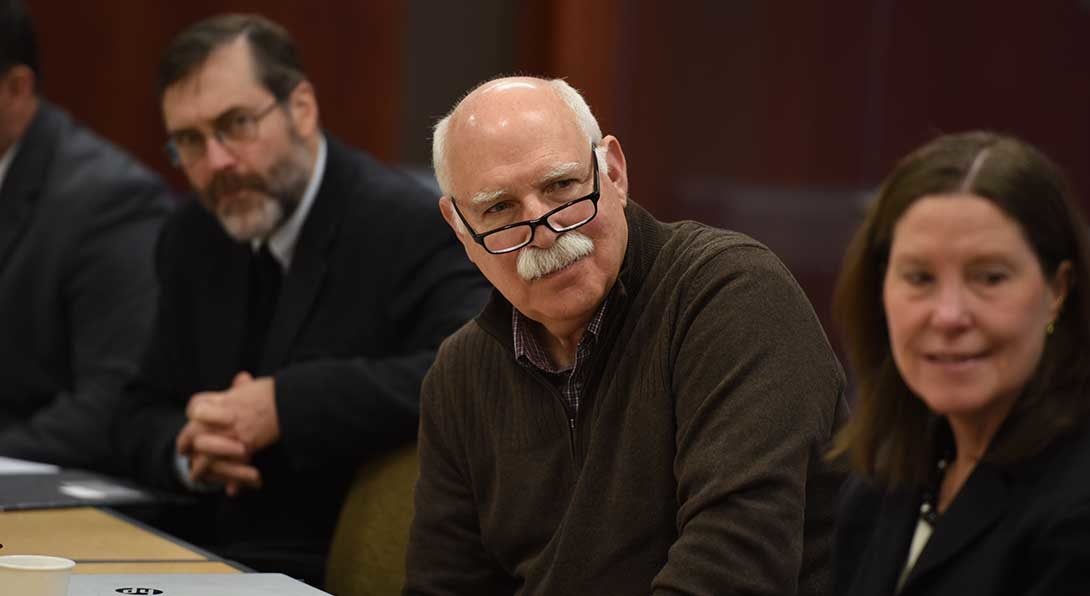 The University Principal Preparation Initiative builds on 15 years of Wallace-supported research and experience about what makes for effective principals and their "pre-service" training at universities. The initiative seeks to explore how university programs can improve this training so it reflects the evidence on how best to prepare effective principals; these insights will be shared to benefit the broader field (Wallace, 2016). This project is designed to engage each of the redesigning principal preparation programs with a broad support team. In addition to work with an Exemplary Principal Preparation Partner, each of these universities works closely with a team of individuals from: a) school districts that hire its graduates and b) their state's Department of Education.
The seven states in which the universities are located will receive funding to review their policies pertaining to university-based principal training and determine if changes—such as program accreditation and principal licensure or certification requirements—would encourage the development of more effective preparation programs statewide. Agencies receiving funding include state education departments, professional standards boards, a teacher credentialing commission and a governor's office.
The foundation hopes the initiative can contribute over the long term to the development of an improved approach to preparing effective principals, one focusing on evidence-based policies and practices in three areas:
Developing and implementing high-quality courses of study with practical, on-the-job experiences.
Putting in place strong university-district partnerships.
Developing state policies about program accreditation, principal licensure or certification, and other matters (funded internships, for example) to promote more effective training statewide.
The initiative aims to address a longstanding concern that many university programs haven't kept pace with the growing demands of the principalship, especially as it moves from a focus on building management to creating support for effective instruction.