Newly Admitted Students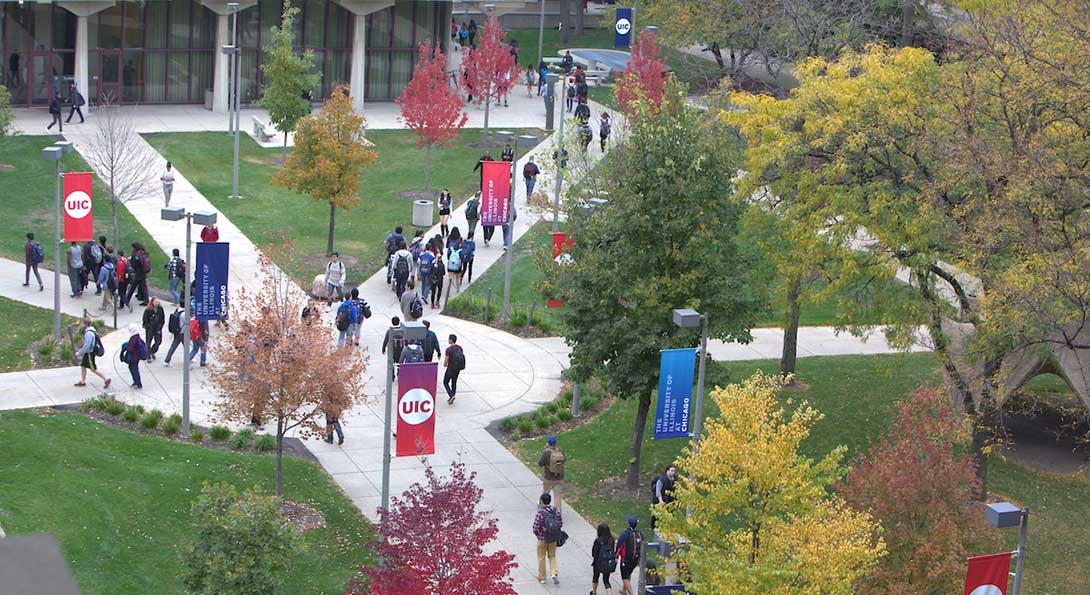 Were you recently admitted or accepted to the College of Education? Check out these resources for newly admitted students or fill out the form below with a question.
Need help? Ask us a question:
Are you a newly admitted student at the College of Ed? Are you about to arrive on campus and have questions about where to go, who to talk to, how to register for classes, and more? Fill out this form and we'll get back to you soon.
Contact Us: Academic Advisors at the College of Education
UIC College of Education
1040 W. Harrison St.,
3145 ETMSW,
(MC 147),
Chicago,
Illinois
60607