Newly Admitted Students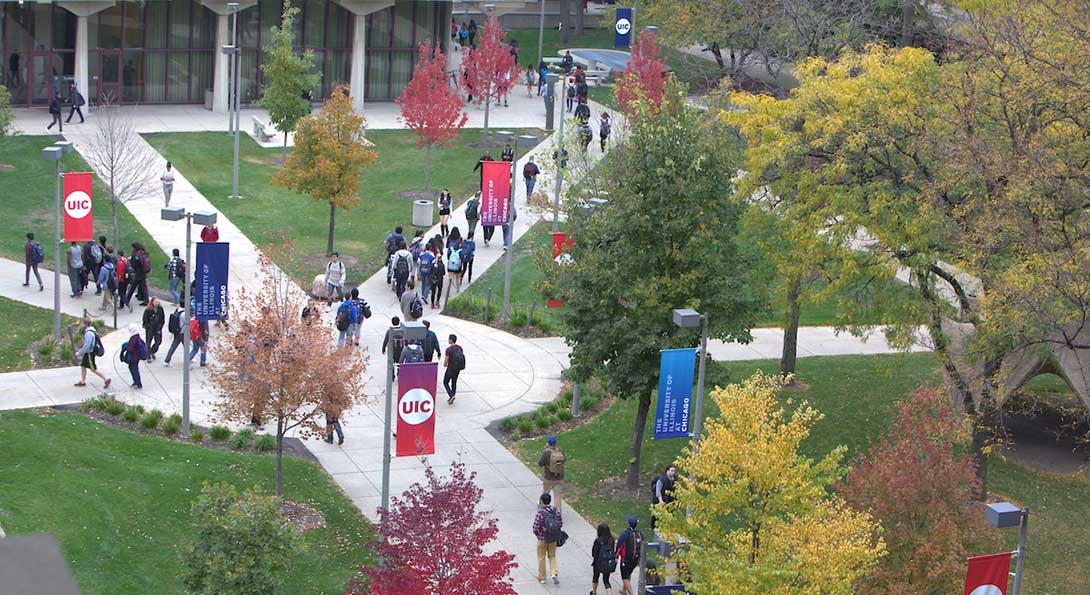 Were you recently admitted or accepted to the College of Education? Check out these resources for newly admitted students.
College of Education
Summer 2019 Orientation Dates
First-Year Students:
June 3-4
June 13-14
June 24-25
June 27-28
Transfer Students:
June 5
June 19
July 10
July 11
Use the UIC Orientation Checklist to make sure you are ready to start college at UIC.
Registering for classes as a new undergraduate student?
Check out the Four-Year Plans for Urban Education & HDL
Are you a newly admitted undergraduate student with questions? Please contact:
Natalie Leoni
Director of Recruitment
Jennifer DeLago
Coordinator of Advising and Registration
Claríbel Gomez
Undergraduate Academic Advisor
Are you a newly admitted MEd student with questions? Please contact:
Ana Valenta
MEd Programs Advisor
Are you a newly admitted doctoral student with questions? Please contact:
Elise Wilson
Doctoral Programs Advisor
UIC College of Education
1040 W. Harrison St.,
3145 ETMSW,
(MC 147),
Chicago,
Illinois
60607