Student Life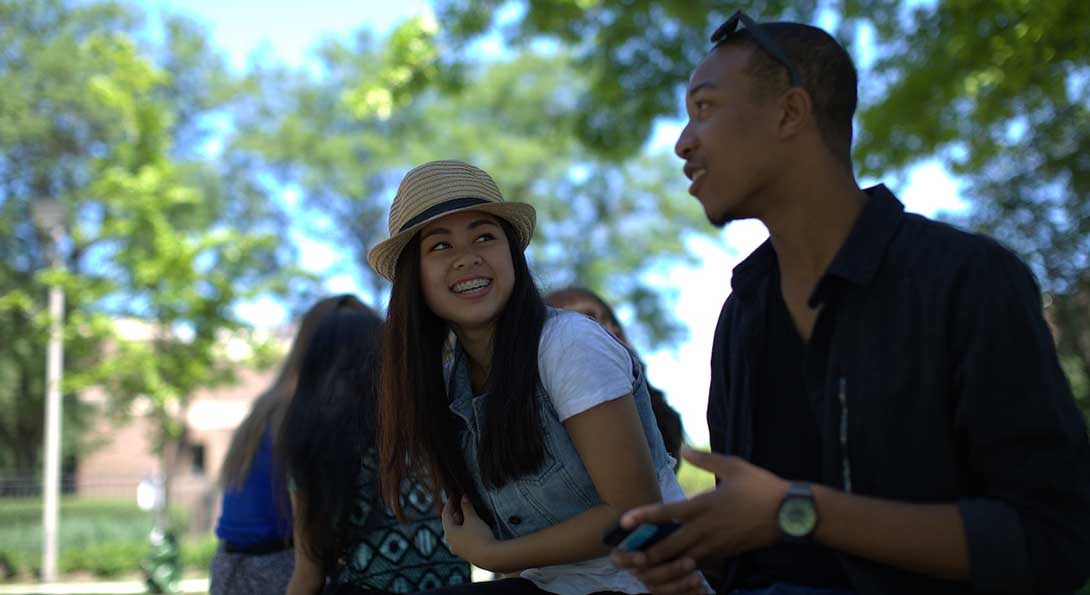 With one of the most diverse student populations in the nation, the University of Illinois at Chicago is dedicated to providing a welcoming environment for its students and fostering a sense of belonging, academic success, student growth and development, diversity, and community. The university has numerous student support organizations, cultural centers, and resources for students of all background to succeed in college and beyond.
UIC is the top public research university in Chicago, located near some the city's most culturally rich and vibrant neighborhoods and just a mile from downtown. For the second year in a row, the Wall Street Journal and Times Higher Education have ranked UIC in the top 10 list of "Best Values" among national universities. Money magazine also listed UIC in the top 10 list of "Most Transformative Colleges" in the nation. U.S. News ranked UIC No. 14 in "social mobility."
Interested in seeing more?
Life as a UIC Student: Quick Links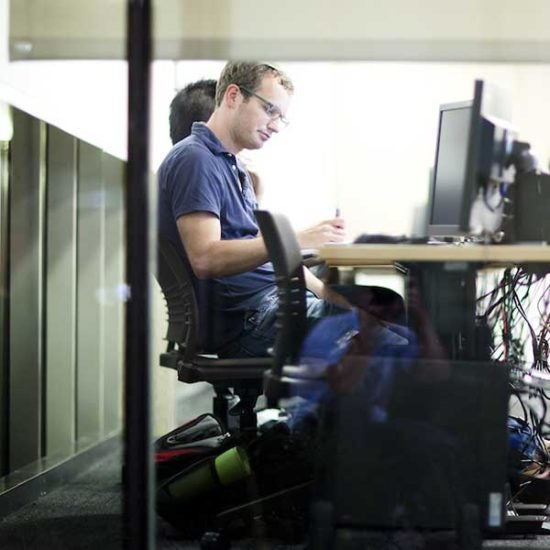 Student Employment
UIC Student Employment offers assistance to UIC students, departments and off-campus employers. Such employment not only provides students with a means of earning money, it also provides students an opportunity to develop new skills and positive work habits which will ensure professional success. Students are expected to consistently execute job responsibilities in a satisfactory manner. In addition, we sponsor various job fairs throughout the year and a series of career development workshops. Our mission is to enhance student learning and meet departmental student employment needs by providing meaningful work experiences.
Learn More
Student Involvement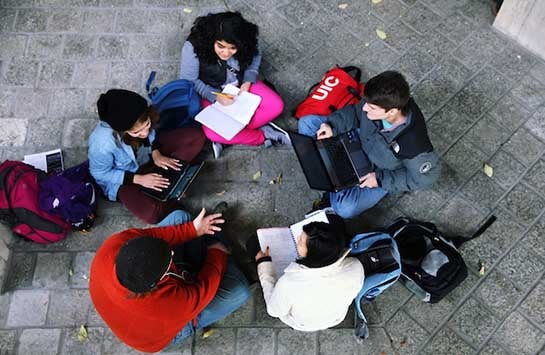 With an urban campus just minutes from Chicago's Loop, UIC provides a myriad of opportunities for students to have fun, get involved and make a difference on campus and throughout the city.  Fraternity and Sorority Life provide opportunities for students to build life-long relationships during their college years.  The Center for Student Involvement provides educational, social, leadership, and cultural programming for UIC students, including many student-led organizations.  Students have a variety of ways to engage in service opportunities and leadership building, including UIC Impact and the Center for Leadership & Civic Engagement.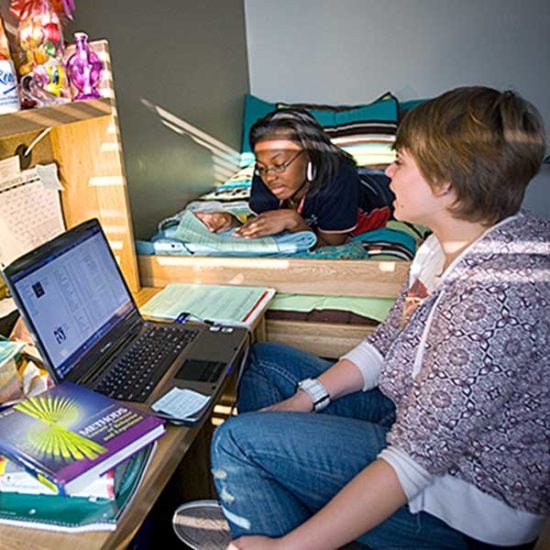 Living On Campus
With a diverse student body and a wide variety of activities on campus, it's easy to find a place to fit in and make memories that will last a lifetime. Whether you live on campus or commute, there's a place for you here at University of Illinois at Chicago.
With housing options all over campus, students can experience all UIC and Chicago have to offer. Many undergraduates live on the east side of campus, in the Commons North, Commons South, Commons West and Courtyard residence halls. Students who live here are minutes from lecture halls, Student Center East and the Student Recreation Facility.
View Housing Options
Living Off Campus & Commuting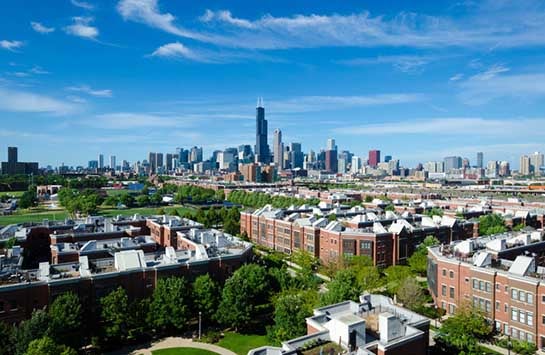 UIC sits among many culturally rich neighborhoods, such as Greektown, South Loop, West Loop, Pilsen, Little Italy and Chinatown. University Village is a trendy, student-oriented neighborhood that is only a few blocks from campus. On the CTA bus and "L," most neighborhoods are just a few minutes away from UIC.
The Commuter Student Resource Center makes your day as a commuter student run more smoothly. The center provides a comfortable and friendly environment in Student Center East where commuters can go to relax between classes or to study. It has a lounge space, study spaces, kitchen, lockers, showers, a multipurpose room and lactation rooms. The staff can also provide information to commuter students on housing and transportation resources.
Community Building & Student Support
Inclusion. Access. Equity. These principles guide the UIC Centers for Cultural Understanding and Social Change to expand the awareness of cultural diversity's value to UIC and the community-at-large.
Other campus resources provide an opportunities for intercultural engagement among students, faculty, staff and Chicago communities. From cultural programs to student consultations, campus resources foster positive social change and help students make the most of their experience at UIC.
Browse Resources
Athletics & Recreation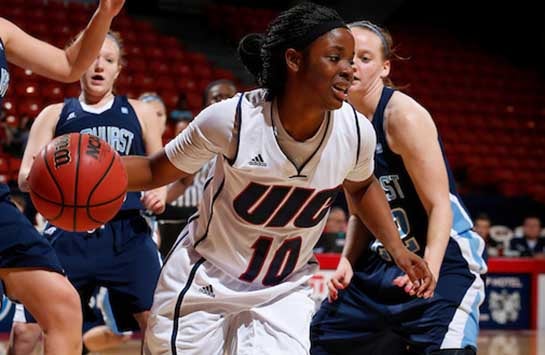 UIC's 16 Division I athletics programs provide students a forum to compete at the highest levels and bring students together to cheer on their peers.
UIC Student Recreation offers two state-of-the-art fitness centers, intramural sports opportunities, club teams, workout classes and more to address students' physical well-being.