Sep
21
2019
Open House 2019 at the College of Education
September 21, 2019
8:00 AM - 2:00 PM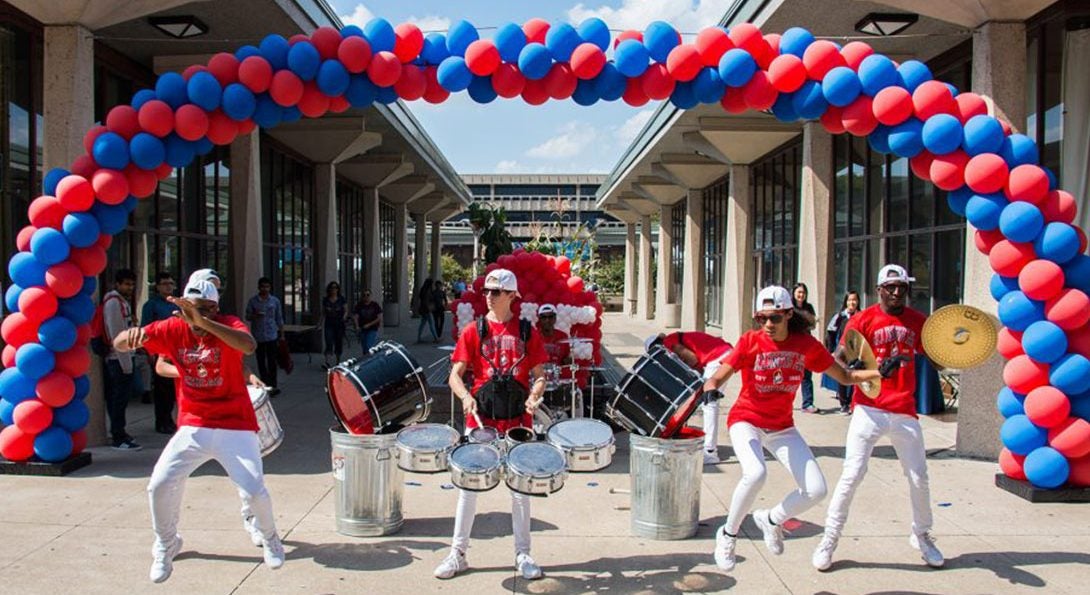 Address
1040 W. Harrison St., Chicago, IL 60607
Are you interested in undergraduate programs at the UIC College of Education? Join us for our annual all-access program, UIC Open House!
See classrooms, enjoy talks with professors, ask admissions counselors questions, learn about our groundbreaking research—all in one day.
The day begins at Student Center East at 8am. Register with the link below for more details.
Register Now