Apr
7
2022
Sociopolitical Development and Sociocultural Factors of Black Youth
EPSY Department Speaker Series
April 7, 2022
12:30 PM - 1:30 PM
Featuring Dr. Elan Hope and Alexis Briggs.
Part of the EPSY Department Lecture Series. Check out the other events in this series:
January 26, 2022; 11 a.m.–12:15 p.m.
Studying Formative Assessment in Classrooms
Dr. Maria Araceli Ruiz-Primo
March 10, 2022; 11 a.m.–12:15 p.m.
Learning about Everyday Math from Latine Families of Young Children
Dr. Gigliana Melzi, Paola Montufar, and Jessica Huancacuri.
RSVP on Zoom
Date updated
Jan 19, 2022
Speakers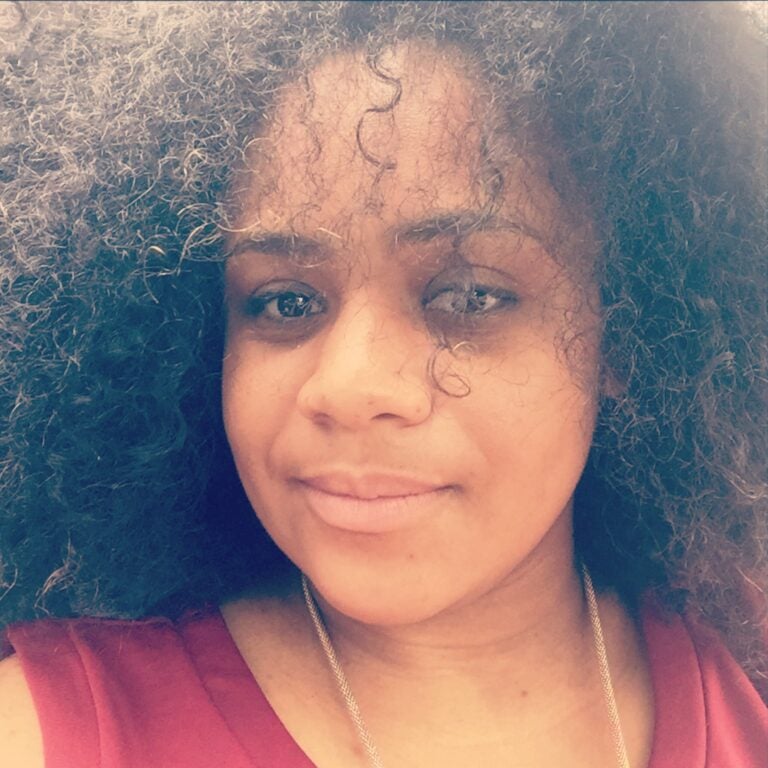 Dr. Elan Hope
|
Associate Professor of Psychology
|
North Carolina State University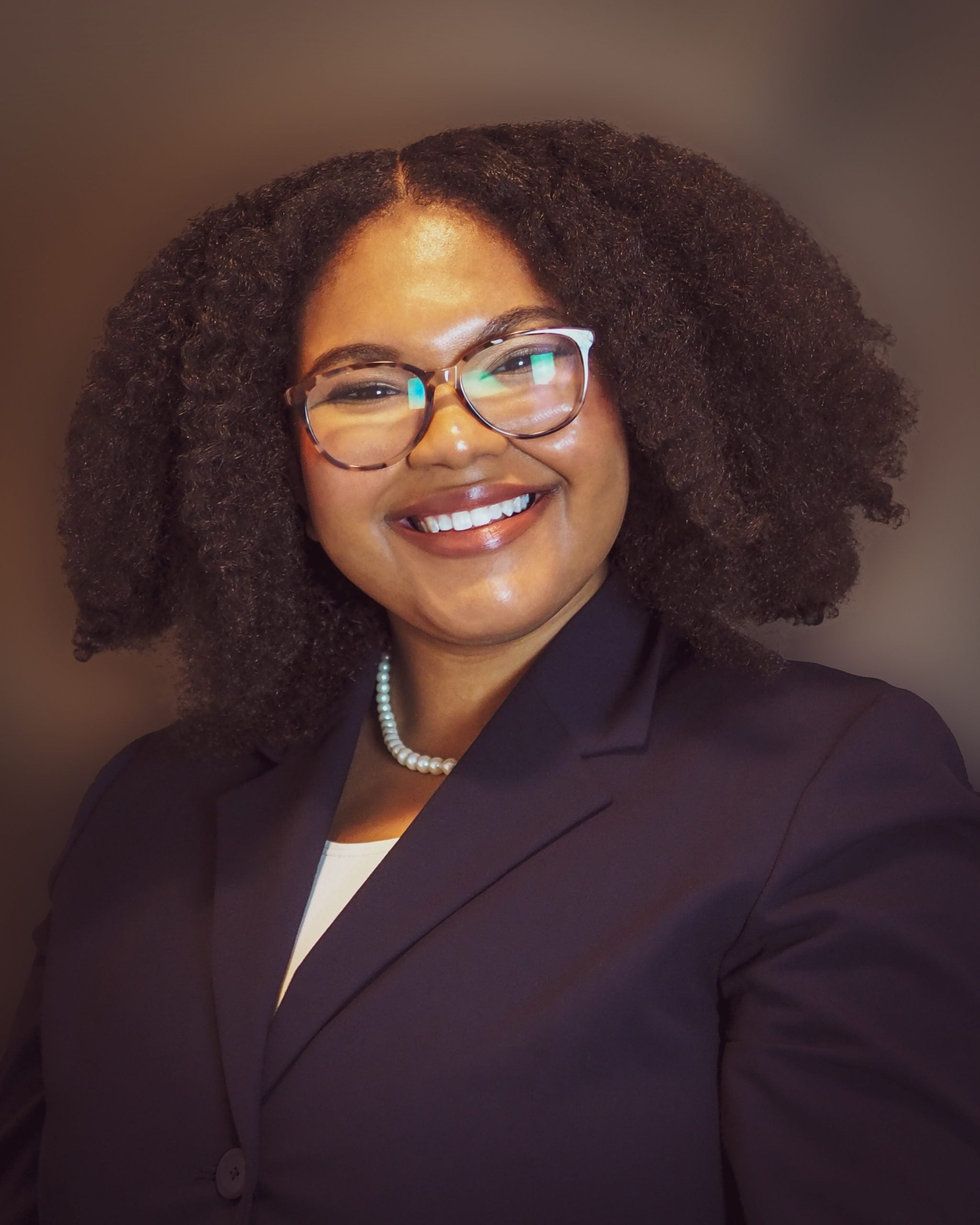 Alexis Briggs
|
Doctoral student in Applied Social and Community Psychology
|
North Carolina State University