STEM Education Access Focus of Non-Profit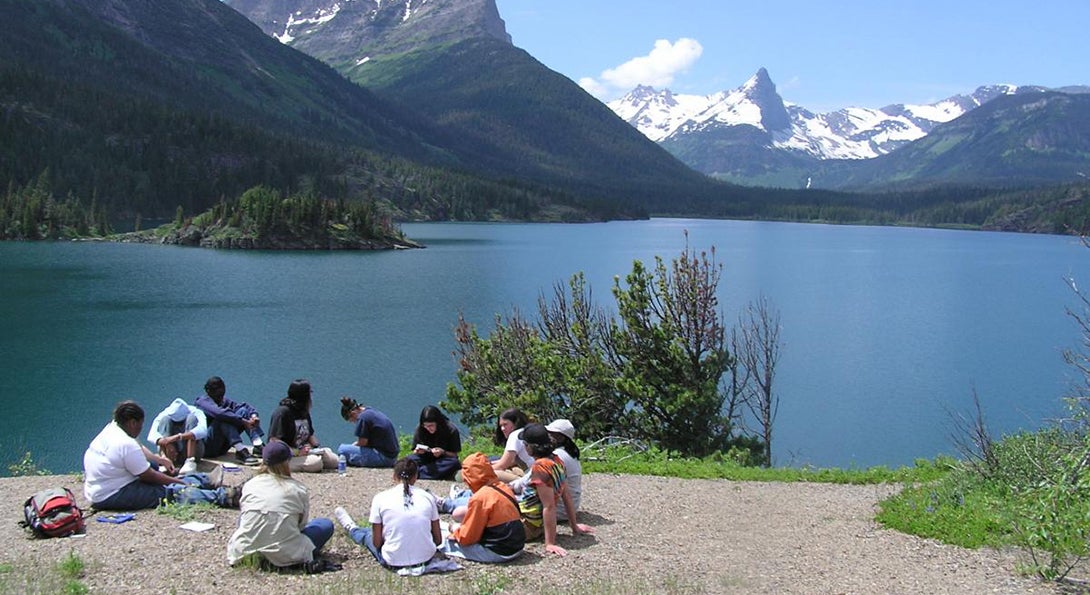 The national STEM project of the 1940s, the Manhattan Project, spawned products equally awesome and terrible.  The project also launched the progenitor of the push for inclusive STEM education.
Leon Henkin (right) came to the Manhattan Project fresh out of Columbia University in 1941, beginning work as a mathematician for the Signal Corps Radar Laboratory in Belmar, New Jersey.  Later in the war, he moved to New York City to work on the design of an isotope diffusion plant and headed the separation performance group at Union Carbide and Carbon Corp. in Oak Ridge, Tenn.
Following the war, already famous in mathematics circles for his radical new proof of the fundamental Gödel completeness theorem, Henkin grew into a fierce advocate for women's access to mathematics study and careers as a professor at the University of California-Berkeley.  He and a colleague discovered that talented high school students often failed to succeed in college because of unfamiliarity with the university environment, and the strategies he put into place to foster student success are pillars for academic support services for minority and low-income students at universities across the nation.
Many years after the war, Henkin would prod his cousin, College of Education alumna Gabrielle Lyon (right), to follow in his footsteps by combining her passions for social justice and science education.  And with that small push from the Manhattan Project alumnus, Project Exploration was born.
The organization, founded by Lyon, is a nonprofit science education organization that works to ensure communities traditionally overlooked by science—particularly minority youth and girls—have access to personalized experiences with science and scientists.
"I was very interested in creating intimate learning experiences, getting to know small groups of kids over long periods of time and letting their interests drive the curriculum," Lyon said. "I thought it would be great to take students on real expeditions with scientists, dig up dinosaur bones, give them real experiences."
Lyon, PhD Curriculum and Instruction '10, began her professional career as a teaching assistant in CPS, then working as a substitute teacher.  The experiences afforded her an insider's view of under-resourced schools across Chicago's south side.  When she joined UIC's Small Schools Workshop, a center collaborating with CPS teachers, principals, and parents to create new, small, innovative learning communities in public schools, her beliefs on the benefits of immersive science learning experiences crystalized.
Founded in 1999, Project Exploration's first program was a junior paleontologist program that shipped Chicago kids off to Choteau, Montana for a week-long experience as full-fledged dino detectives.  Following two weeks of study on geology and evolution, Lyon and her charges piled onto Amtrak for the 28-hour cross-country trip for the chance to literally dig through the dirt for dinosaur fossils, learning techniques for cleaning, analyzing, classifying and preserving.
Since the turn of the century, Project Exploration has expanded to include an all-girls expedition to Yellowstone National Park and a Sisters of Science program that polls middle schools girls about their interests in science and brings in corresponding female professionals in the field as guest speakers.  A partnership with NASCAR sends youth to the Joliet Speedway to meet with technicians and driver Danica Patrick to immerse in the behind-the-scenes engineering of racing.  Complementing summer programming, a winter science exploration program brings hundreds of Chicago youngsters together at locations around the city, such as one event at the Shedd Aquarium pairing youth with marine biologists for a day of dissecting squid.
With more than 350 kids involved in Project Exploration activities at any given time, Lyon says the organization's work is proof that lagging STEM participation for underserved populations is not a matter of interest.  She says many youngsters do not come to the program initially because of an interest in science, but once they become involved they find science can be a passion.
A major survey for the City of Chicago conducted by Lyon and Project Exploration in 2013 on the "State of STEM in Out-of-School Time in Chicago" found a healthy amount of STEM out-of-school opportunities but little linkage with CPS and barriers to access for severely under-represented Latinos, undocumented students, second language students and youth struggling academically, as well as transportation costs impacting all groups.
"Almost all money for science is directed at recruiting students who already do well in school, who speak English well," Lyon said. "What we have found is that if you create a high quality program where adults really care about you, where you leverage what science can offer to explore the world based on youth interests, there is a more likely chance students will actually continue in science."
Project Exploration is building out two new pathways, one focused on botany in partnership with the Garfield Park Conservatory and a second focused on engineering.  This curriculum includes sending students out with the Army Corps of Engineers, studying bridges, draw bridges and the construction of the lakeshore and beaches with a goal of understanding the role of environmental engineering.
"We have to remind ourselves that we as adults are not experts on the issues:  students are the experts on their lives, and students are the experts on who they want to become," Lyon said. "When things that are familiar become strange and then students learn and understand and see them in new ways, that's a very powerful experience."
Modified on October 05, 2017