School Closings Research in Al Jazeera America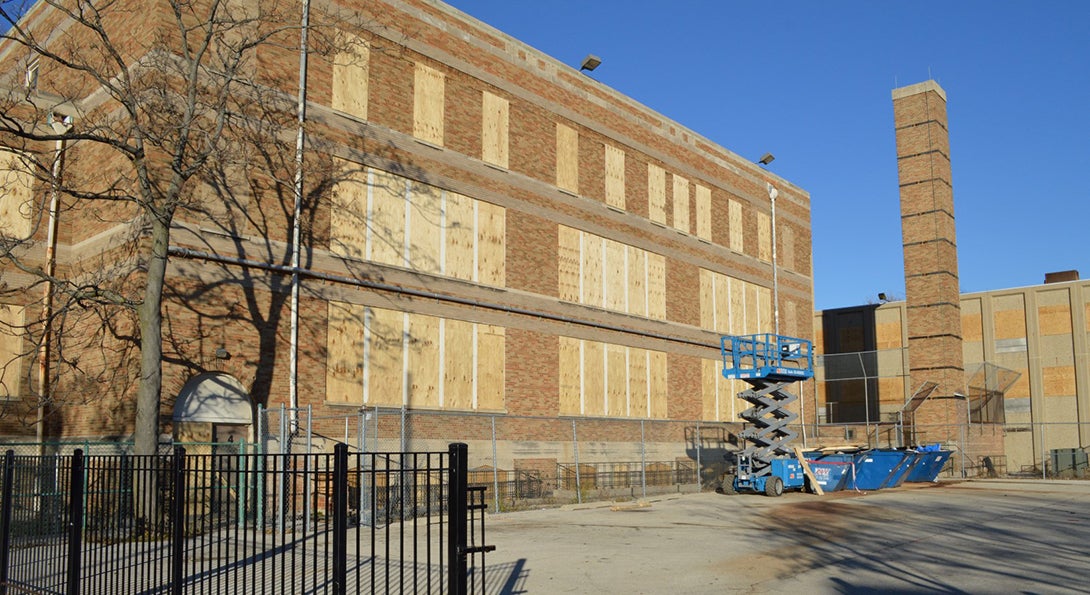 At the College of Education, we are gearing our work around the idea of impacting 500,000 children's lives over 10 years.  A big chunk of that 500,000 is 47,490 CPS students impacted by school closures in May 2013.
The College's Collaborative for Equity and Justice in Education has been a major research player in analyzing--and refining--Chicago Public Schools' own estimates on the impacts of closures, and today CEJE director Pauline Lipman is featured in a story by Al Jazeera America gauging parents' reactions to the raft of closures.
"The closures have created root shock--the same kind of effect as pulling a plant out of the ground," Lipman told Al Jazeera America.
Read more from Lipman in Al Jazeera America's analysis.
Modified on September 25, 2017