Courses
Depending on the course size, level, and instructor, College of Education courses for Fall 2021 will take one of several formats. In Banner XE, you will find these formats listed under the column "Instructional Methods."
For courses listed as "Mixed in-person and online" (listed as HYBRID in the Education Course Schedules linked below) students should contact the instructor directly if they need to know how much of the course will occur online and how much will occur on UIC campus. There is no standard requirement or minimum for how much of a certain course will be taught online vs. in-person in this format; it is up to each instructor.
Courses are updated each semester based on the UIC Academic Catalog, the official listing for all UIC courses. The schedules linked below are for ease of reference and planning purposes, but are subject to change at any time.
Education Course Schedules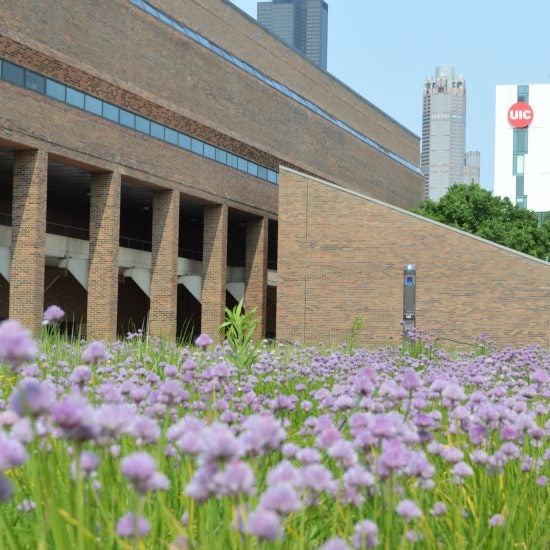 Request a Course Approval
Undergraduates who are not enrolled in the College of Education can use our Course Approval Form to request a course. Graduate students need to contact the department directly (department contacts listed below).
Go to the Form
Department Contacts for Course Approvals
Contact for Course Schedules
James Rowan
Assistant to the Associate Dean for Academic Affairs
UIC Academic Catalog (official listing for all UIC courses):