Courses
Read the Fall 2021 Update from the Provost about for information on Fall in-person and online courses.
All College of Education courses are online for Summer 2021. For Fall 2021 courses, please check with the department or instructor.
Courses are updated each semester based on the UIC Academic Catalog, the official listing for all UIC courses. The schedules linked below are for ease of reference and planning purposes, but are subject to change at any time.
Education Course Schedules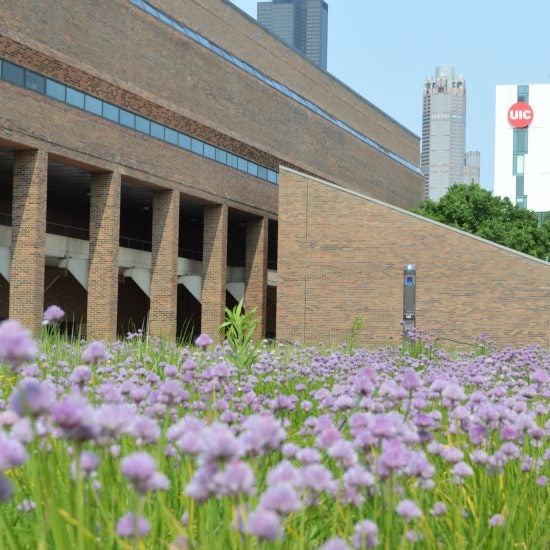 Request a Course Approval
Undergraduates who are not enrolled in the College of Education can use our Course Approval Form to request a course. Graduate students need to contact the department directly (department contacts listed below).
Go to the Form
Department Contacts for Course Approvals
Contact for Course Schedules
James Rowan
Assistant to the Associate Dean for Academic Affairs
UIC Academic Catalog (official listing for all UIC courses):